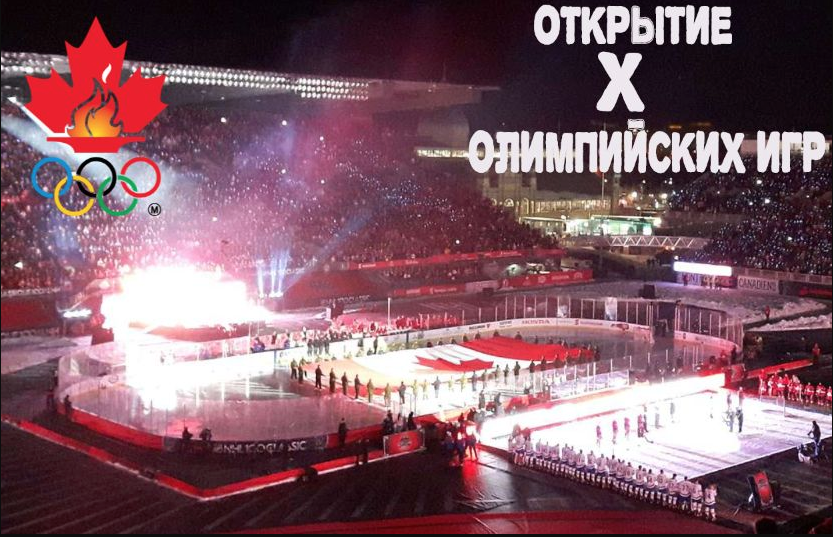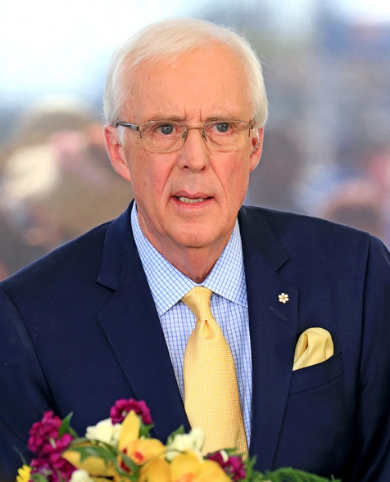 This is Brian Williams broadcasting from the Opening Ceremonies of the Tenth HOL Olympic Winter Games in Ottawa, Canada. I'd like to welcome viewers from Canada, the United States, and around the world.

I'm here with Cassie Campbell, who as past captain of the Canadian Women's team is no stranger to the Olympic experience. Cassie, how would say these games compare to others you've attended?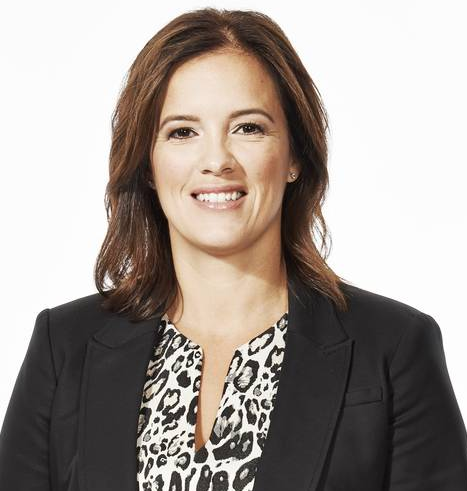 Each Olympics is a unique experience, but a games in front of your own nation just adds another layer. It's magical—I can feel Canadians coming together. Here we are, on the border between French and English speaking Canada, and anyone you meet simply identifies themselves as Canadian.

Still, there are always hiccups with an event this large and this Olympics is no exception: the Opening Ceremonies were originally
scheduled to take place on the Rideau Canal…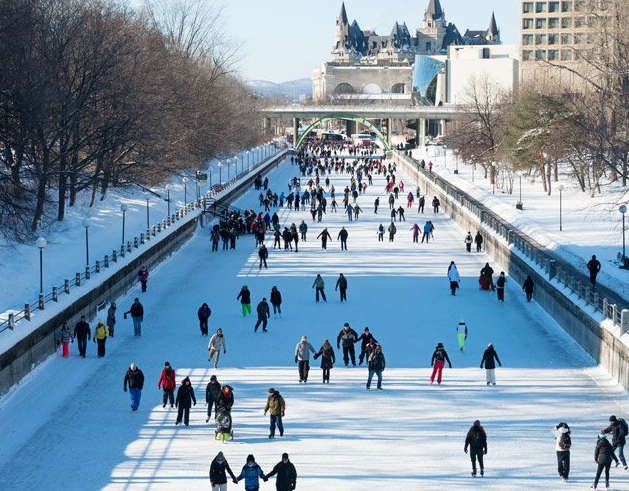 …However, the canal did not freeze this winter, for the first time in recorded history…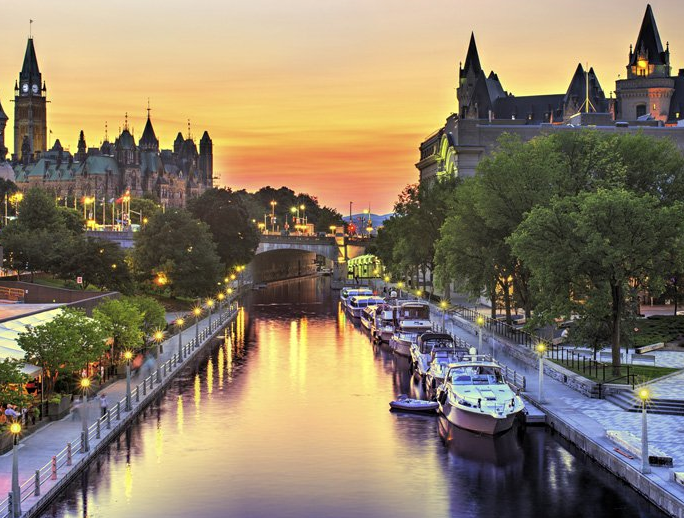 …Forcing the Ceremonies to be relocated to the confines of the Canadian Tire Centre.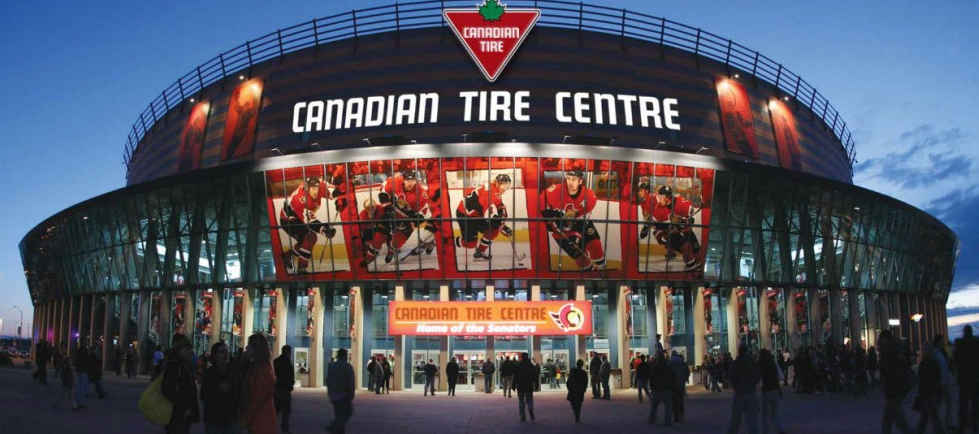 Brian: One can only wonder if warming trends will imperil the sport of ice hockey. Perhaps this freak event will change the minds of conservative climate-change deniers in Canada. We're left to wonder which is more unpopular with Canadians: the end of ice hockey or carbon tax?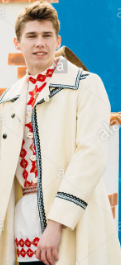 Cassie: The Belarussian Team has entered the arena. Just look at those fancy flowing jackets—wonderful! I love that the organizers chose an indigenous-themed event.

Brian: A bit of international intrigue here: it seems the Belarussians jumped the queue! Austria was supposed to lead the parade of Nations, but here they are entering second…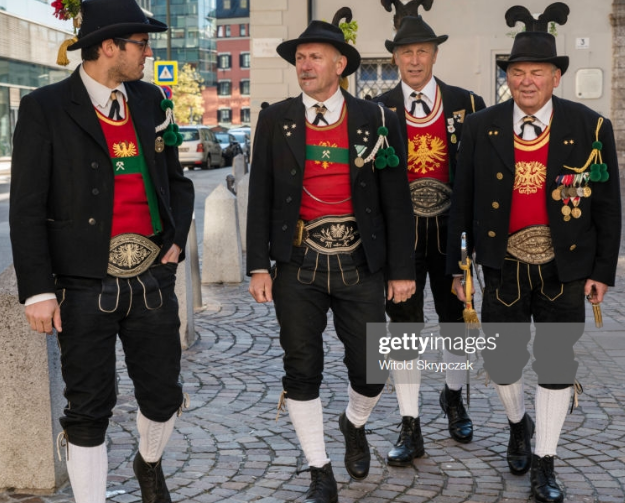 Cassie: Is it just me or do they look old?

Brian: Just had confirmation that Belarus was given the lead in the Parade of Nations as the host of the last Olympics. International dispute resolved. Canada will be entering last. Let's go to Ron Maclean and Don Cherry on location rink-side.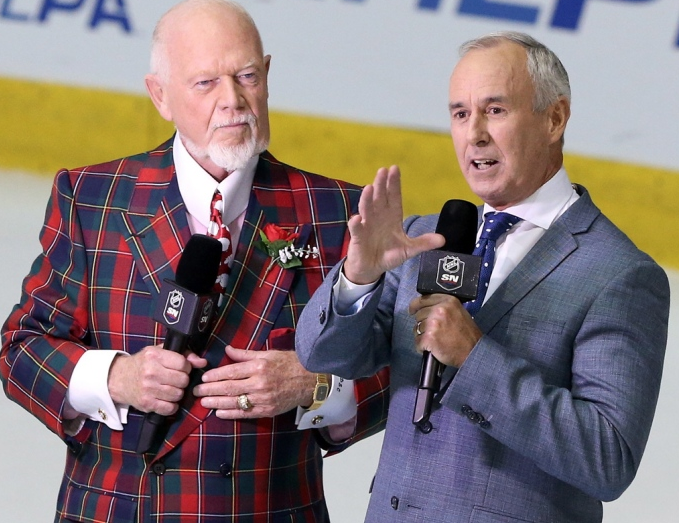 Ron: Thanks Brian. We're down here at ice level to get a feel for the mood of these games, and I can only say it's jubilant. What do you say, Don?
Don: The crowd is pumped—and they should be—the arena is filled with superstar hockey players from around the world. It is only at an event like this that fans can see all the best together in one place. And today it is here in Ottawa!!! Just listen to 'em. Yeah that's right buddy "Let's go Canada!!!"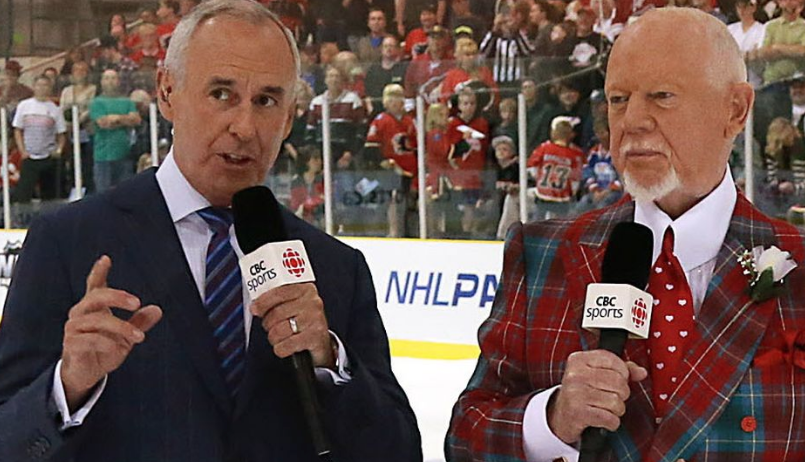 Ron: As you know Don, in Canada hockey and history go hand-in-hand. Canadians catalogue great hockey moments, they remember where they were in '72 when Henderson scored to win that Canada-Russia Summit Series, when Lemieux scored to win the Canada Cup—people even remember the disappointment of the Canadian Juniors losing in a shootout to the Swedes when Forsberg deked Schnieder with one hand. Will this tournament produce a joyful or painful memory for the fans?
Don: Well, Canada is the favourite, no doubt. But we haven't had a lot of success at the HOL Olympics. Canada is coming off a great World Championships, but there's just so much parity at this level, and in a one-and-done format anything can happen as we've seen time and again. I've heard talk over the years of—conspiracy theories really—that international hockey doesn't want Canada to win, or the referees are poor, but those are fantasies. It's just such a high pressure tournament. There is no room for error and every mistake is magnified. Teams have to come together quickly, and the coaching staff has to to a great job preparing them for their opponent. A hot goalie can do a lot of damage. A key injury can cripple a team. I can tell you these tournaments are terrifying for coaches.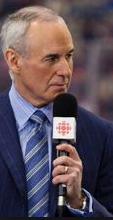 Ron: Absolutely, we've seen surprises at these events many times. Still, predicting the impossible is our lot in life. Who are your favourites?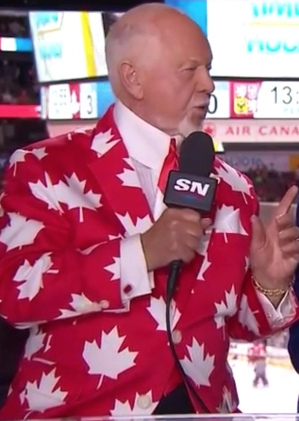 Don: I like Canada of course, but I'm expecting a good showing from Latvia and Finland.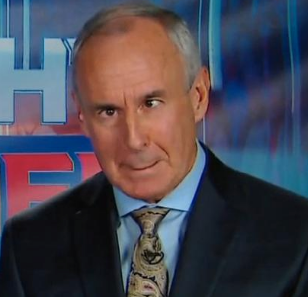 Ron: Interesting. Canada is the current World Champion—they are fast and physical, well balanced, disciplined, and have elite goaltending. They have no obvious weaknesses—what should they be looking out for?
Don: Confidence and quicksand. If they don't maintain a healthy respect for their opponents they will make mistakes, and each mistake will erode their confidence. They need to be careful, or they will sink into quicksand and be swallowed up.
Ron: Neither Latvia nor Finland were on the podium at the last World Championship, and they are both in Group 4—why pick them?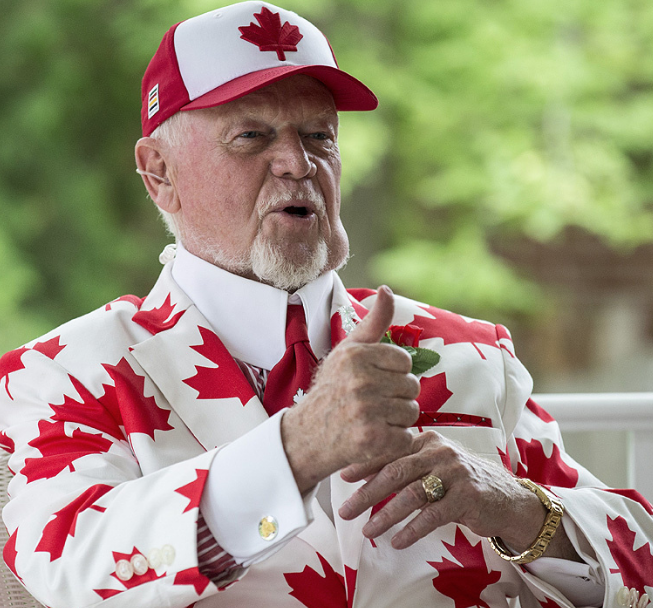 Don: Well, Latvia has a history of producing good performances at the Olympics. They have a strong manager, and their lines train together at the club level, so they should have good chemistry. I like Finland's development system, and I think they are hungry.
Ron: Finland does seem to have turned to their youth for this Olympics—will the lack of experience cost them? Austria and Germany have brought strong squads to the games.
Don: I think superior management will win out in the end. Coaching wins!!







Ron: Who will join the Canadians out of Group 1? The Czech Republic won broze at the last World Championships, but both the Americans and Belarus look strong.
Don: I like the Americans—they have a great generation of players on the squad, and a very experienced manager. I think this may be the tournament where they break out.

Ron: Let's talk about Group 2. I'm sure Canadian fans want the Russians to get into the playoffs because it creates a possible Canada-Russia showdown. Is that likely?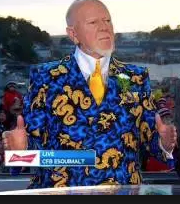 Don: I don't think so. My money is on the French to win this group, and I think the Swiss will survive they battle for second—as long as they can remain disciplined and stay out of the penalty box. The Swiss have a great tradition of success in these tournaments, and have done a good job building their squad. The French have the kind of balance throughout that characterizes the Canadian team though they focus more on attacking play and great shooters instead of the physical approach of the Canadians. Their lack of toughness may cost them in the end—hockey is a physical game.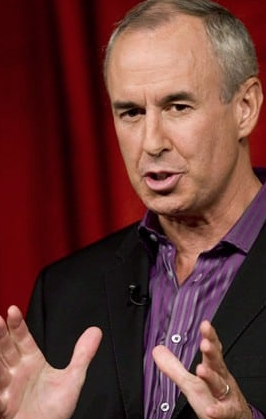 Ron: Group 3 looks to be the weakest of the groups, but the hardest to predict. Sweden won silver at the last World Championships—are they the favourite?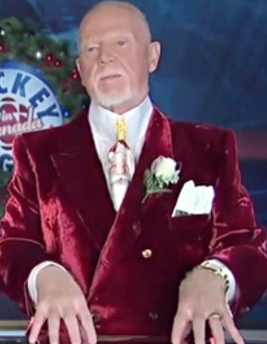 Don: I don't think so and heres why: There is no real favourite in this group, so it will be exciting to watch these games play out. the group will go to the team that manages their squad best—a couple of teams are penalty prone. It will be interesting. I wouldn't be surprised if one of the teams that get out of this group makes it into the semi finals. If I have to guess, I'd pick Sweden because their manager understands their team well, and the Italians because I have a good feeling about them.
Ron: it's a shame that so few fans will be able to see these games as they have put Group 3 in the University of Ottawa Gee-gees rink.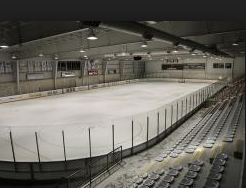 Don: The games will still be exciting. I always preferred a rink full of passionate fans to a mostly empty barn—that way you can feed off their energy. And don forget they will be televised.


Ron: Well, there you have it: sixteen teams begin their quest for gold day 25, but only one will realize the dream. Back to you Brian.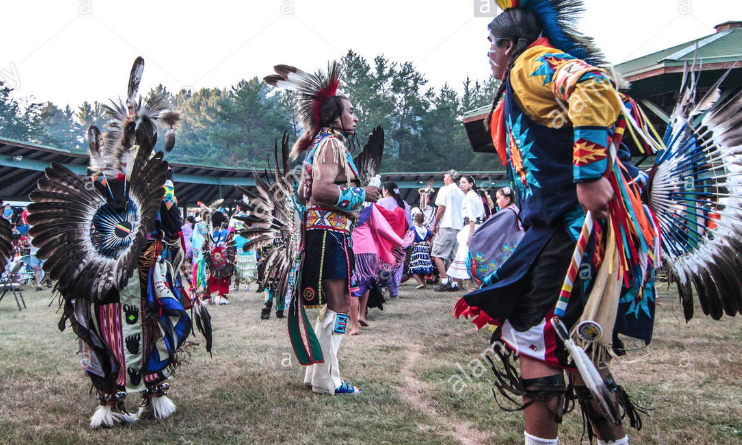 Brian: The Parade of Nations is just about finished. Ojibwe dancers led in the Canadian Team who spectacularly rode moose into the arena. Tom Cochran played his iconic hockey song "Big League" and was followed up by Stompin' Tom Connors with "The Good Old Hockey Game" which brought the house down.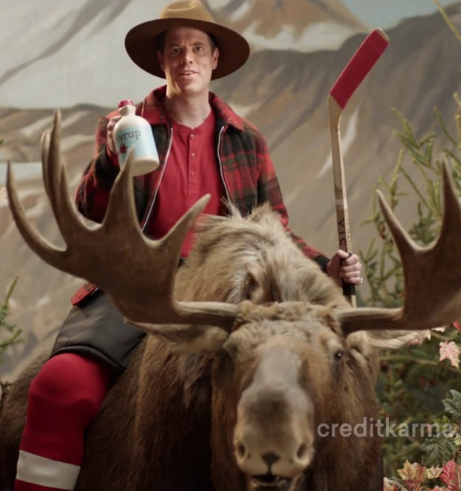 Carrie: I love Stompin' Tom!!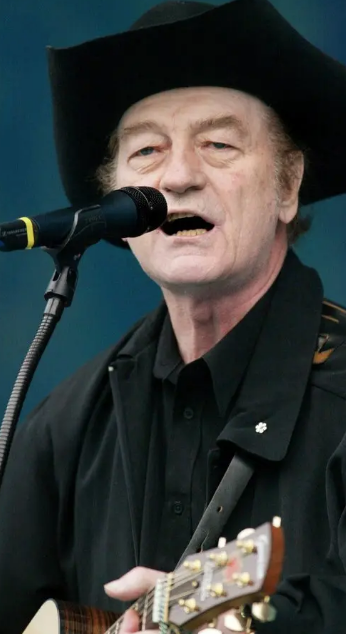 Brian: Who doesn't?
What's this? Bruce Buffer has come on stage to kick off the event…